Meet the Staff at Arthur Murray Wexford
Since 1998 Arthur Murray Wexford has been teaching the North Hills and surrounding areas how to dance.  Utilizing the studio's 5,000 square feet of dance floor, our certified and professional staff makes learning to dance fast, fun, and easy. One on one instruction, group classes, and dance parties all work together to help you achieve your dancing goals.  Whatever your reason for learning to dance, you will experience the highest level of respect and enthusiasm from each staff member.  Our unyielding drive to offer excellent instruction while providing the best customer service is what has made Arthur Murray the leader in dance instruction for more than 100 years!  Our goal is for each student to enjoy the benefits great dancers the world over enjoy.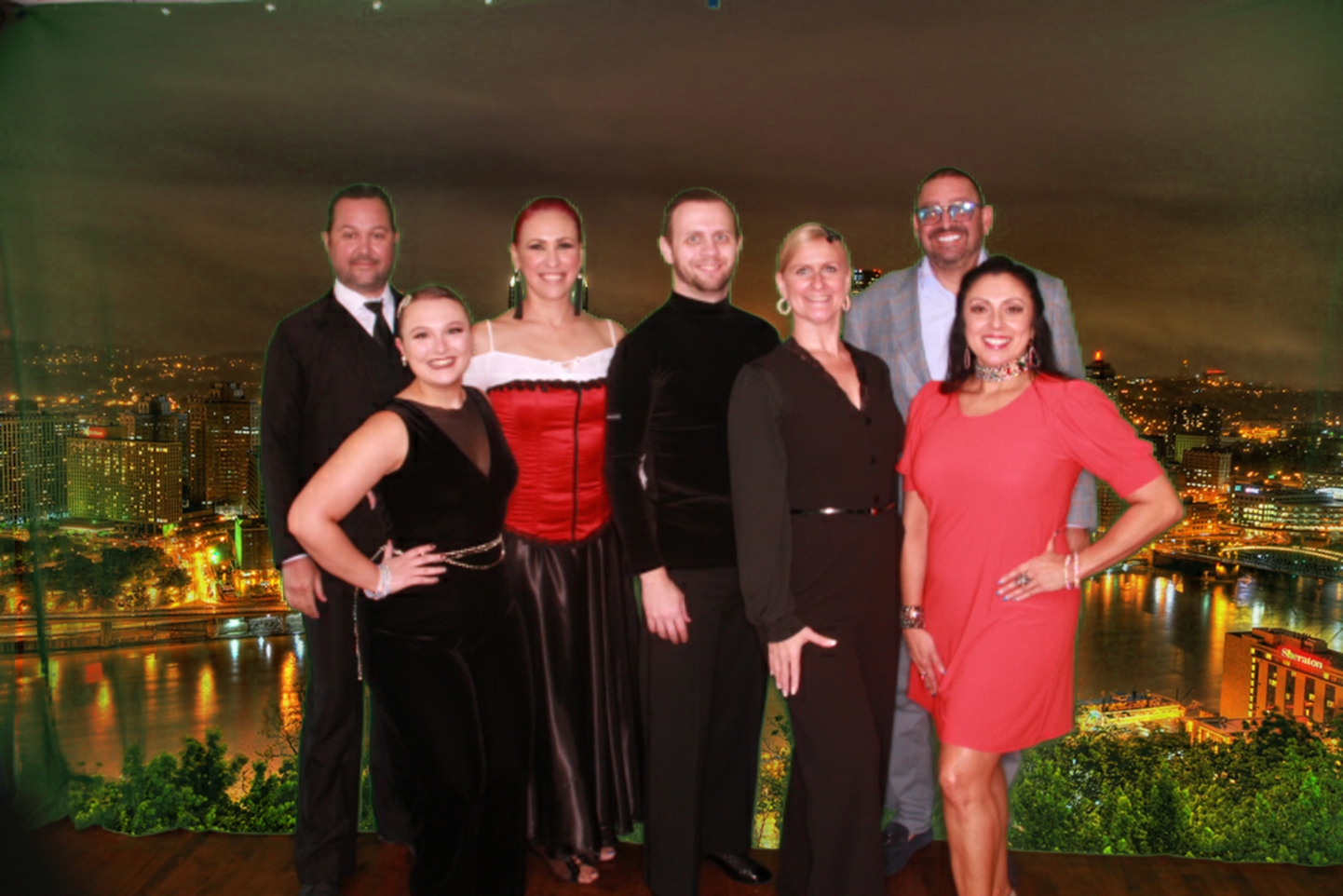 Try Us First. Request Your First Dance Lesson Today!